Jamieson Brown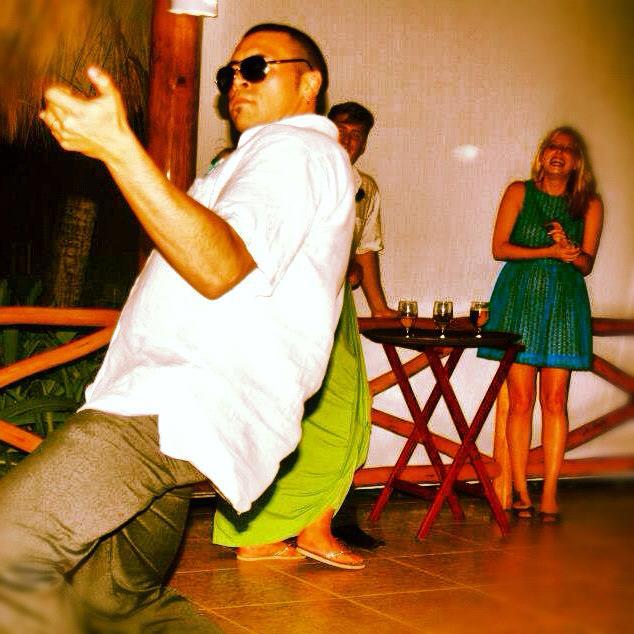 Jamieson is the Swiss Army Knife of Broadcasting. Getting his start in Radio as a Sports Reporter and Weekend News Anchor in Brandon, Manitoba in 2005, Jamieson officially joined the CKLJ Family in 2007 as the Morning News Anchor on 96.5 CKfm (

at that point it was 97.7

). In that time he's hosted the 'Otto's AVU Rock Line Request Show' and the 'ROCK 104 Drive Home Show' along with Co-Hosting/Color Commentating during 'Olds Grizzlys Hockey on CKfm'. Jamieson has also taken a more proactive approach away from the Microphone, serving as a Marketing Consultant for ROCK 104 & 96.5 CKfm Clients. Though he'll continue his responsibilities as a Marketing Consultant and with 'Olds Grizzlys Hockey on CKfm', he's thrilled to be back as the Host of the 'ROCK 104 Drive Home Show'. When he's not at work Jamieson spends time with his beautiful family (

Ashley, Faith & Jude

), Live Music, Stand-Up Comedy, Playing for the Central Alberta Buccaneers Football Team, Floor Hockey, Slow Pitch and getting involved with as many Charity Golf Tournaments as Humanly Possible.