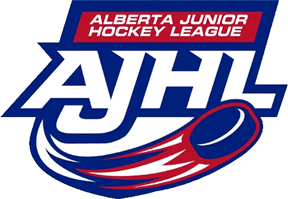 Drumheller Dragons hire new head coach & GM, Tuesday\'s schedule, Standings at the 1/3 mark of the season.
The Drumheller Dragons have hired Barry Wolff to take over for Dan Price as Head Coach & General Manager.
Price was let go by the team over the weekend.
Wolff comes to the Dragons after spending the past 5 years as the Associate Head Coach & Assistant GM with the Langley Chiefs of the BCHL.
No games last night in the WHL or the AJHL.
The month of November begins tonight for 4 Alberta Junior Hockey League clubs.
The Brooks Bandits visit the Mustangs in Calgary, while Sherwood Park heads north to Grand Prairie.
Most teams have reached the 1/3 mark of their schedules.
The Spruce Grove Saints lead the North Division by 3 points over Bonnyville.
Brooks is tied with Spruce Grove for first overall - the Bandits are 4 points up on 2nd place Camrose in the south division.
The Olds Grizzlys are in 5th in the south with a 9 and 12 record so far - next action for the Black & Gold is Friday in Okotoks.