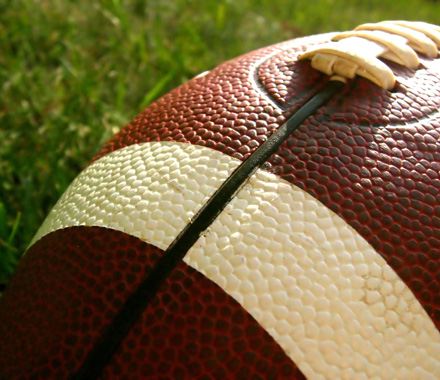 OHS loses provincial play-in game to Rundle College, Olds Rotary squad wins semi-final at home over Drumheller.
The season ended on Friday in Calgary for the Olds High School Spartans.
Rundle College pulled off a trick play for a 42 yard touchdown pass with 37 seconds remaining to defeat OHS 20-15 in their Tier 3 provincial play-in game.
Quarterback Clinton Armitage ran for one TD and threw another to reciever Rhett Couture in the loss.
Meantime, the Olds Rotary Bulldogs have advanced to the Central Bantam Football League's Tier 3 Championship game.
DJ Neustaeter accounted for 3 touchdowns in the Bulldogs 36-26 semi-final victory over the Drumheller Titans on Saturday at Normie Kwong Park.
The other semi saw the Rocky Junior Rebels rout Sylvan Lake 46-6.
Olds will host Rocky in the finals this Saturday.