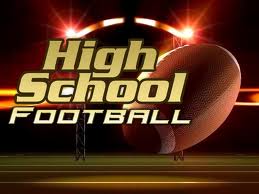 Olds High School battles for a spot in Tier 3 provincials.
A spot in provincials is on the line tonight as the Olds High School Spartans head to Rundle College in Calgary.
They'll square off in a Tier 3 play-in game today at 5pm.
Spartans Head Coach George Grant says Rundle College moved on to a new league this year, but they are a familiar foe.
Grant feels this is the most prepared his team has been for a game this season.
Meantime, in the Central Bantam Football League...
The Old Rotary Bulldogs play a semi-final game at home this weekend versus Drumheller.
On Saturday at 11am they'll kick off against the Titans at Normie Kwong Park.