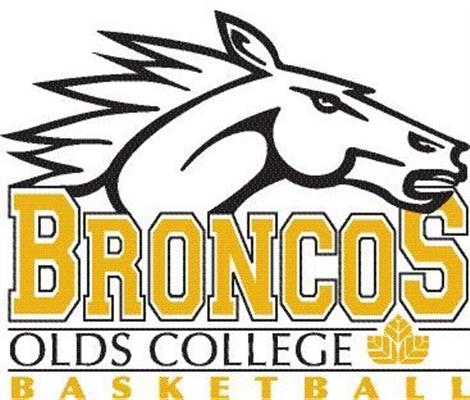 The Olds College Broncos earned an OT victory over the Camosun Chargers. Head coach Sergey Shchepotkin attributed the win to great defence & teamwork.
The JV Broncos Women's Basketball team had a very successful weekend in BC.
On Saturday in Victoria, they defeated the Britsh Columbia College Athletic Association's Camosun Chargers 71-68 in overtime.
They also put up a strong showing against the Douglas College Royals - losing by just 6 points.
Head Coach Sergey Shchepotkin says his team proved that they can compete on a higher level.

The JV Broncos Women will host a preseason basketball tournament from January6th-8th at Olds College in preparation for their ACAL regular season.