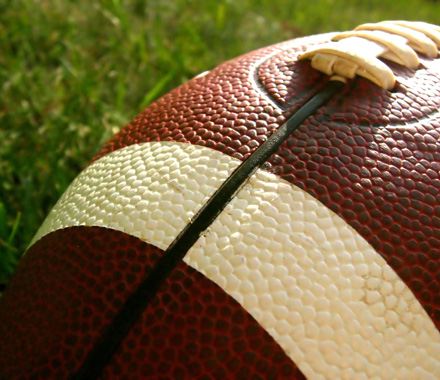 Triple Header of local football on tap at Normie Kwong Park featuring local pee wee, bantam, and high school teams.
It's homecoming weekend at Olds High School, and there will be plenty of football to check out this Saturday.
The weekend begins on Friday night with the annual awards banquet, followed by 3 football games the next day.
Olds Bulldogs Coach Neil Skaluba tells us how the Saturday triple header will go.
A Senior Girls Volleyball tournament will also be going on this weekend at OHS.