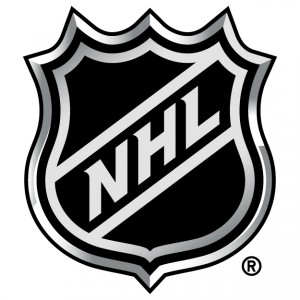 Jay Rosehill returned to the Maple Leafs line-up for the first time since November 5th, while Jason Jaffray played his 2nd game for the Jets.
In Nashville, former Olds Grizzly Jay Rosehill suited up for Toronto for the 6th time this year.
The 26 year old forward played 4 minutes and 25 seconds registering 1 shot and engaging in his first fight of the year.
The Predators won the game 4-1.
Here is the link to Rosehill's 3rd period tilt with Brian McGrattan.
http://prohockeytalk.nbcsports.com/2011/11/17/watch-this-now-mcgrattan-and-rosehill-entry-for-fight-of-the-year/
Meanwhile in Winnipeg, the Jets are 2 and oh with Olds' Jason Jaffray in the line-up.
The Jets defeated Washington 4-1.
Jaffray had 1 shot in just under 7 minutes of ice time.
The 30 year old forward played his first game with the Jets on Monday as Winnipeg beat Tampa Bay 5-2.