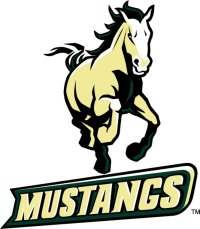 With a strong group of returning players, Mustangs Head Coach Joel Hunter says they have their sights set on a AA Midget league championship this year.

The Olds Mustangs open up their North Central Minor Hockey League season tonight on home ice.

Mustangs Centre Colton Weseen is looking forward to playing alongside his linemates Rhett Couture & Josh Hammer.

Check out AA Midget action this evening at 8 o'clock when Olds takes on Sundre at the SportsComplex.

The 2nd game of the year for the Mustangs will see them host Stettlar at 5:45pm on Sunday.

Olds went 3 - oh - and 1 during the pre-season.