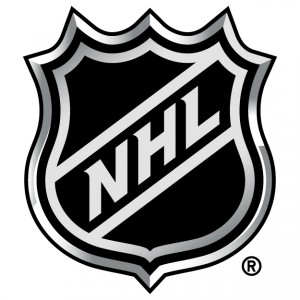 The former Grizzly begins a season with an NHL club for the first time in his career. The Maple Leafs host Montreal. Also tonight, Philadelphia at Boston, Pittsburgh at Vancouver.

The puck drops to start a brand new NHL season tonight.

A hockey night in Canada doubleheader begins with classic rivals Montreal & Toronto squaring off at the Air Canada Centre.

Olds product Jay Rosehill inked a one way contract with the Maple Leafs this summer and will be with an NHL team on opening night for the first time in his career.


Later the Pittsburgh Penguins battle last year's Stanley Cup runners-up the Canucks in Vancouver.

Pittsburgh's Captain Sidney Crosby won't be in the lineup tonight.

However, Crosby says just being able to travel and practise with his team is a small victory on his road to recovery from a concussion.

This evening's other contest is in Boston where the Bruins will raise their championship banner to the rafters before facing off against the Philadelphia Flyers.


(From Toronto Sun - http://www.torontosun.com/2011/10/05/meet-the-2011-12-maple-leafs )


#38 LW/RW Jay Rosehill Age: 26

Last year; 26 GP. 1-2-3, 71 PIM. Started the season in the minors again, but was called up twice and finished in a regular role. Has gained respect for being a good soldier with the Leafs and Marlies.

This year: Earned himself a coveted new one-way contract in the summer, but Orr is back and the Leafs have added some fiesty fourth-line role players.

Did you know: First time since being drafted by Tampa Bay in 2003 that he'll stick on an opening day roster.