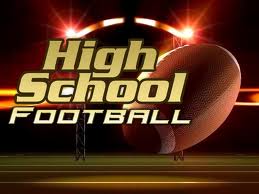 OHS plays Drumheller this Saturday at 2:30pm in a game you can hear live play-by-play coverage of on 96.5 CKFM.
The Olds High School Spartans are gearing up to host the Drumheller Titans this Saturday at 2:30pm at Normie Kwong Park.
OHS defeated the Titans 20 to nothing week 1 in Drumheller.
After missing all of last season due to injury, Head Coach George Grant says quarterback Clinton Armitage is continuing to improve with each start he gets this year.
Olds is 4 and oh on the year and 3 and oh within the Big Sky Football Conference to sit 3rd in the provincial Tier 4 rankings.
Elsewhere this week, Mountain View 9 Man Football League play on Tuesday saw the Didsbury Dragons defeat the Sundre Bisons 46-22.
Didsbury entertains the Carstairs Tigers tomorrow at 5pm.