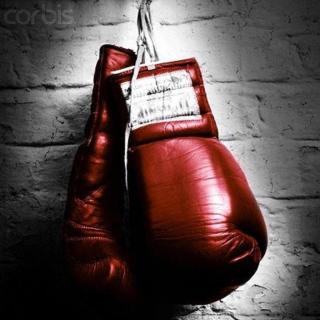 Head Coach Lindsay Walsh has brought 18 year of experience with him to the Olds Boxing Association.
The Olds Boxing Association has been training youth ages 12 and up for the past 4 years.
This year the Assocation's membership includes about 10 boxers between the ages of 15 and 18.
Head Coach Lindsay Walsh says many of their members are using boxing as a way of getting fit.
Lucas Howard, Jordan Clark, McKenzie Kampman, and Tanner Pochapsky all competed in a 'sub-novice tourney' for kids with less than 2 fights last month in Edmonton.
Airdrie will host the next event the Olds Boxing Association members are training for in January - Walsh hopes if all goes well to have a couple local fighters participate at the Alberta Winter Games in February.
Any youth ages 12 and up interested getting involved can contact Lindsay at 403-559-4694.
The Olds Boxing Association practises each Tuesday & Thursday at Force Fitness at 7:30pm.