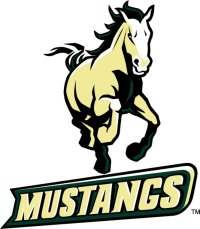 The Olds Midget AA Mustangs will skate on home ice this weekend versus top notch provincial competition during the Olds Grizzlys annual tourney.

The Olds AA Midget Mustangs are preparing for their biggest test so far this year.

Olds' opening round games are at 8am & 1pm on Friday, then at 3:15 Saturday afternoon.


Mustangs Coach Joel Hunter is looking forward to seeing how his team responds to the challenge.

The Olds Mustangs are 6 and oh in North Central Minor Hockey Assocation league play this year following a 12-6 victory over Ponoka last Saturday, and Sunday's 5-1 triumph versus Castor.