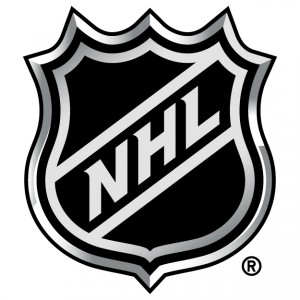 After being called up over the weekend from St. John\'s of the AHL, Olds product Jason Jaffray was in the line-up as the Jets soared past the trapping Tampa Bay Lightning 5-2.
Jason Jaffray is 1 and oh in a Winnipeg Jets jersey.
The 30 year old forward from Olds spent most of the night playing alongside Tim Stapleton & Blake Wheeler.
Jaffray registered one shot on goal in just over 8 minutes of ice time.
Here is the link for the boxscore...
http://www.nhl.com/ice/boxscore.htm?id=2011020246