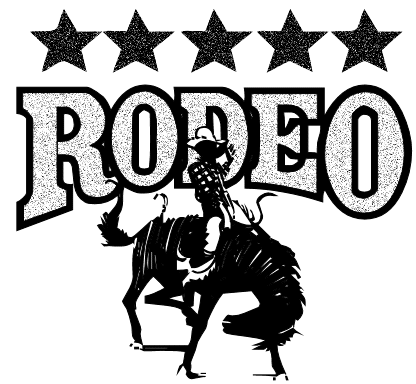 The Fall Round-up Ranch Rodeo & Bull Roping is coming up on Saturday at the Cow Palace. It includes WHR competition, trailer loading, California branding, team doctoring, ranch style bronc riding, bull roping finals & a cowboy christmas.
Participants won't have to worry about the weather conditions outside for this weekend's Fall Round-Up Ranch Rodeo
One of the organizers is Chelsea Cunningham - she says the indoor competition showcases some unique events.

Admission is $5 bucks per person or $10 dollars per family.
The ranch horse competition starts Saturday at 10am at the Olds Cow Palace.
The Ranch Rodeo follows at 1pm.
The Cowboy Christmas runs from 10am til 5pm.