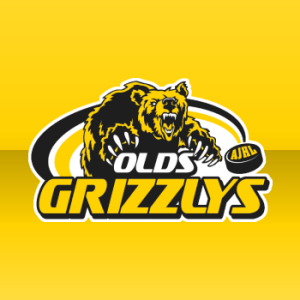 The Olds Grizzlys head to Sherwood Park on Friday to take on the Crusaders with their new head coach.
As the new interim Head Coach & Director of Hockey Operations for the Olds Grizzlys, Didsbury's Brett Hopfe will have an expanded list of tasks to focus on.
Hopfe says recruitment is one of the aspects of the job that he is looking forward to.
Despite their month long winless slump, Hopfe believes this team has the potential to succeed.
Hopfe's first game as interim Head Coach will be tomorrow when the Grizzlys head north to Sherwood Park. On Saturday, their weekend road swing continues in Lloydminster.