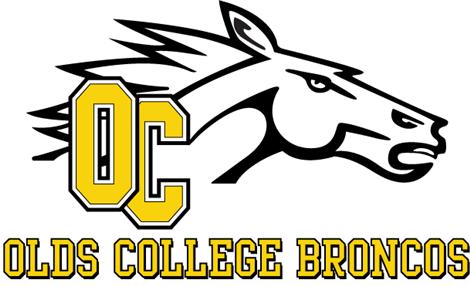 Olds College has struck gold with its men\'s and women\'s volleyball teams. Both Broncos teams defeated Ambrose College in the gold medal games at the ACAL Championships in Three Hills on Saturday.
It was a wildly successful weekend for Broncos volleyball.
In the championship games the Olds College men swept Ambrose College 3-0, while the women also defeated Ambrose 3-1.
Meantime, the Broncos JV men lost in the 5th game 15-11 to fall just short of winding up taking on OC's varsity men in the gold medal match.
Greg Lendvay, Director of Health and Wellness at Olds College, says there's lots of excitement around the program right now.
Olds College will be hosting the 2011 Western Canadian Volleyball Championships this weekend.

23 teams will be taking part in the tournament all day Friday & Saturday.