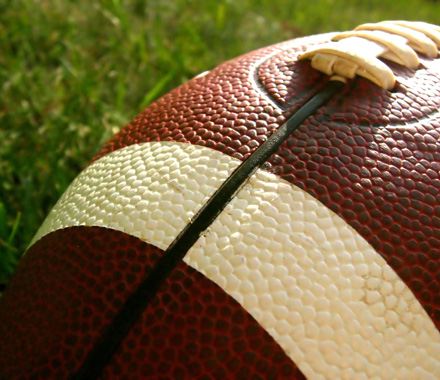 The Olds Rotary Bulldogs take on the Rocky Junior Rebels Saturday afternoon in the Central Bantam Football League\'s Tier 3 championship game at Normie Kwong Park.
Head Coach Neil Skaluba says the team has been working hard all week in hopes of winning & continuing their playoff hunt.
He says they have a few standout players this season, including running back DJ Neustaeter who scored 3 touchdowns in last Saturday's game before getting injured.
Skaluba says his team will be ready to go for Saturday's showdown with Rocky.

Tomorrow's game against Rocky will kick off around 2PM at Normie Kwong Park.
If the Bulldogs win, a tier 3 provincial semi-final game would be played here in Olds against a yet to be determined team from the Calgary area.