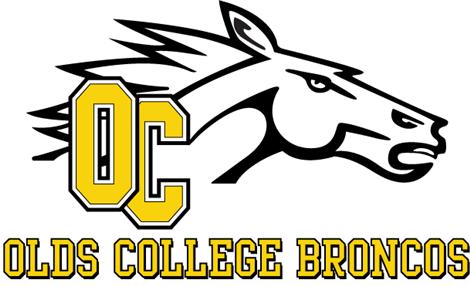 Wednesday at 7pm the #2 ranked U of A Golden Bears go head to head with the #3 ranked U of C Dinos at the Ralph Klein Centre on the Olds College campus.
The University of Alberta Golden Bears & the University of Calgary Dinos Mens Volleyball teams are coming to Olds College tomorrow night.
The #2 & #3 teams in Canada will be playing an exhibition game at the Ralph Klein Centre starting at 7pm - tickets will be available at the door.
Game Day Coordinator Kyle Large says they will be hosting a players clinic before the game for students.
Contact Kyle at 403-507-7792 for more information.
The clinic goes from 4 until 6pm.