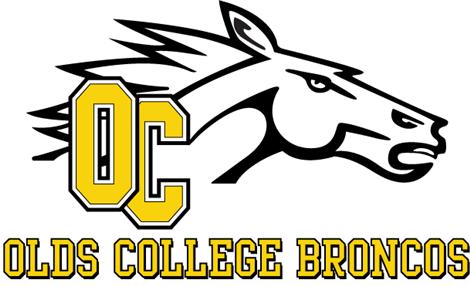 3 teams from Olds College will be searching for titles when they head to the Rick Down Athletic Centre in Three Hills.
The Olds College Broncos volleyball teams are setting up for an exciting weekend at the ACAL Championships.
The JV Mens team placed 3rd with a 5-3 record, while both the women's team & the varsity men came out on top during the regular season.
John Riemersma head coach of the varsity men's team, talks about what it will take for his undefeated team to win this weekend.
The varsity men will play 4th seed Canadian University College Friday at 3PM.

The women will also play CUC at 1:30 and the JV men will face off against Ambrose at 6:30PM.