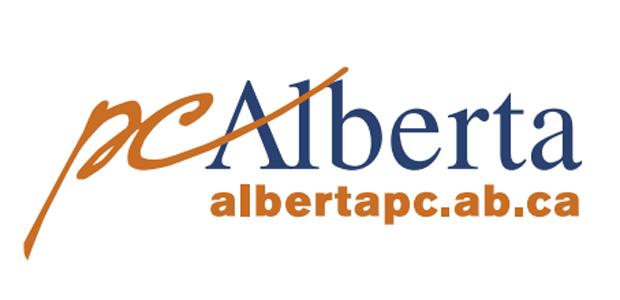 The PC Party candidate for the Olds Didsbury Three Hills constituency believes Alison Redford is \'not the establishment\' & will provide the Alberta Tories with fresh perspective.

Olds Didsbury Three Hills PC nominee William Stevenson is pleased to see an accomplished MLA with a fresh outlook for the party take over as Premier.

He says - like him as well as many other Albertans - Alison Redford has a young family, aging parents and sees the challenges families face in the province.

According to Stevenson, Redford is 'not the establishment' and she will be a new face for the PC Party.

There is an Olds Didsbury Three Hills constituency PC Party directors meeting scheduled for this Thursday to discuss when and how the local vote will move forward.

Stevenson says final approval on the constituency races will come down from the Premier - perhaps following a PC Association of Alberta meeting on October 15th.

In the meantime, he is continuing to campaign for longtime local MLA Richard Marz' job by selling PC party memberships & encouraging constituents to vote.