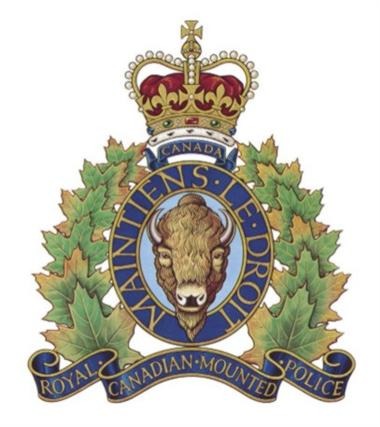 Three Hills RCMP responded to a report of an armed and barricaded adult male at a rural property at 5:30am on Wednesday. The man eventually took his own life.
RCMP were dispatched yesterday after a man barricaded and fataly shot himself at a rural property north of Three Hills near Highway 21 and Township Road 325.
Police say an adult male had assaulted the owner, and damaged the property.
The incident escalated to the point where the adult male barricaded himself in a residence on the property and would not cooperate with police.
With the assistance of the Calgary Police Service tactical team, and neighbouring RCMP detachments the area was secured and nearby highways were blocked off.
Mounties say all efforts to make contact with the male ended with negative results.
According to police, the incident is not believed to be related to Tuesday's shooting of 2 RCMP members near Killam.