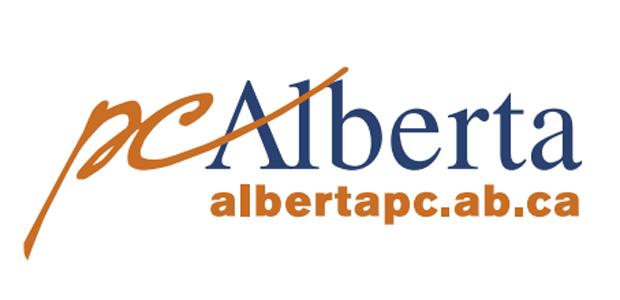 Redford came from behind druing the second round of a preferential ballot to defeat front-runner Gary Mar in the Progressive Conservative leadership vote on Saturday.

Alison Redford has won the Alberta Progressive Conservative leadership race and will be the province's next premier.

Redford was justice minister in Ed Stelmach's government and will be the first woman to sit in the premier's chair in Alberta.

Redford spent the last days of the campaign grieving the sudden death of her mother and that loss was certainly on her mind as the final results rolled in.


Alberta premier-designate Alison Redford says she'll meet with Progressive Conservative caucus members as early as tomorrow.

She vows her new government will be to give backbenchers more of a say.

Accordint to Redford, things will be done differently once she is sworn in to replace Ed Stelmach -- saying teachers will be put back to work and health care access will be better.

(Source: The Canadian Press)