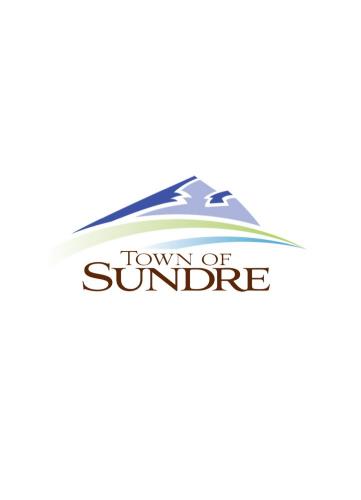 It was a packed house Monday (October 15th) at the Sundre town council meeting.

Residents showed up to voice their concerns about the possibilities of several parks & green spaces being closed down & sold off.

Many people were opposed & stated their discontent about the town's potential plans - however, Mayor Annette Clew says the matter is still the very early stages & nothing is set in stone.




Clews adds the town will not be closing all of the parks listed & they will be working with residents to find a middle ground.




It was the first hearing for the issue which has now been put off until after an open house.

Clews appreciated the response from the community, and goes on to say if anyone would like to take the opportunity to make their voice heard a step further, then she encourages them to participate in the upcoming by-election.