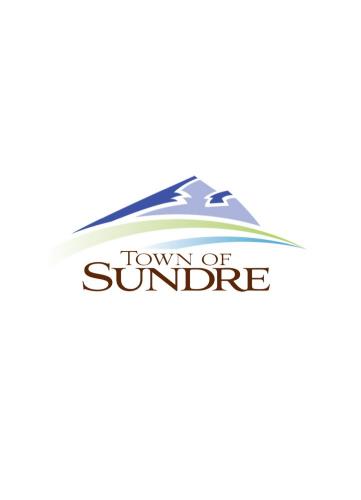 The town of Sundre has approved adding a franchise fee to electricity bills.

The franchise fee is the revenue the town will receive back from the community based on the consumption of energy.


Chief Administrative Officer Dean Pickering says adding the 5% fee will help Sundre lower its taxes & become more appealing to potential businesses.

Pickering adds, places such as schools & hospitals do not pay regular taxes but still benefit from town services - including snow removal & street cleaning - so a franchise fee is one way to get some revenue back from them.

He says the town of Olds currently imposes a franchise fee of about 8%.