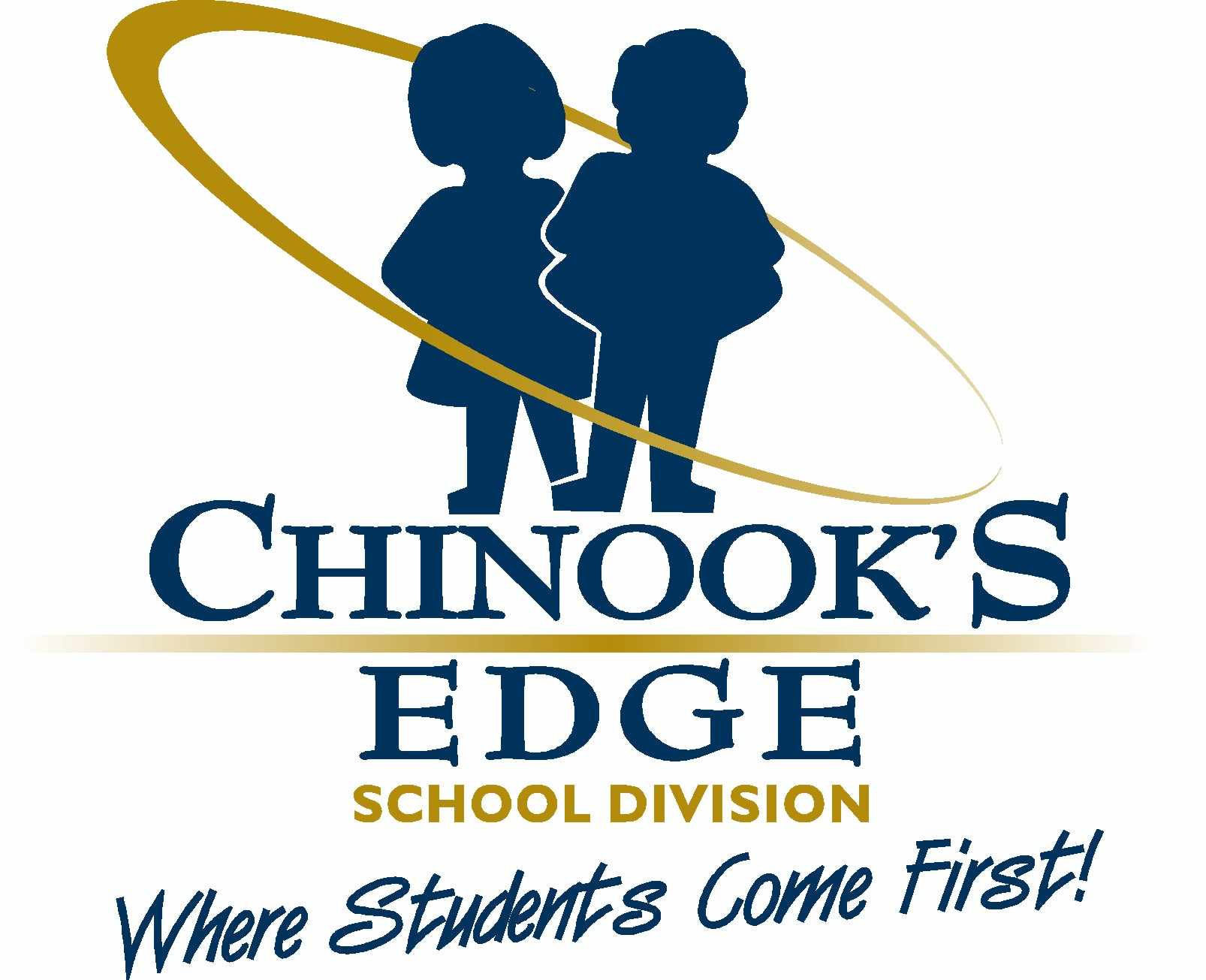 Chinook\'s Edge School Division Superintendt Kurt Sacher says parents in the area are being contacted as part of an intensive information gathering process.
Chinook's Edge School Division is gathering input from hundreds of parents for the new school project in Penhold.
The school will be home to grades 7-12.
Superintendent Kurt Sacher says the new facility will meet the growing needs of parents & students.

Sacher says they hope to gather opinions from a design perspective, as well as about programming.

If you want to share your thoughts, call Ray Hoppins at 227-7071.

A public forum will also be held November 7th at Penhold School.
Sacher is optimistic that shovels will hit the ground before next summer & that the school will be open by fall of 2014.