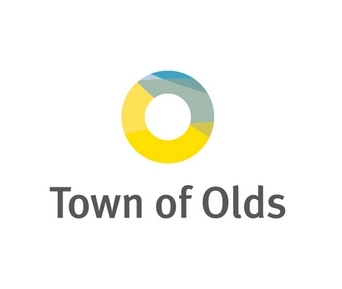 The Parkland Regional Library tabled its budget for the next 3 years at Monday's (September 24th) Olds town council meeting.

The budget had a few snags to overcome before being passed because of the numbers presented.

Chief Administrative Officer Norm McInnis says the budget used numbers from the 2010 census, so the projected numbers could be subject to change.

He adds the town is expecting an updated budget in the next few years, but they are always willing to help out the regional library.

The current budget will see the Parkland Regional Library receive $7.28 per capita - the Olds Municipal Library, meantime, receives around $48 dollars per capita.