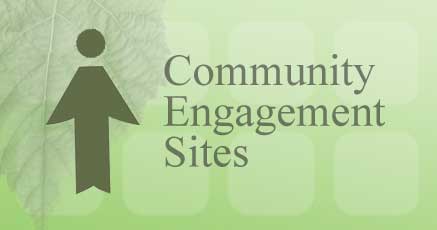 Tonight from 6:30-9pm there will be a chance for community members to learn more about the technology and programs offered at the Cremona CES.

Check out what the Cremona Community Engagement Site has to offer tonight at an open house.

Coordinator Jan Shand says post secondary & adult learning opportunities will be discussed along with demonstrations of the interactive technology on site.

The Cremona Community Engagement Site has been open for 3 years and is located on the south east side of Cremona School.


The open house runs tonight (Monday, October 3rd) from 630-9pm.