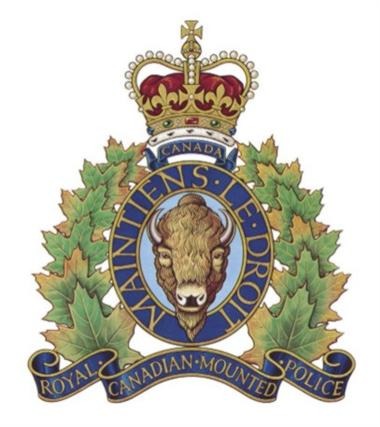 Mounties are warning the public about tires being slashed around the area.

Last weekend (October 27th, 28th) police responded to a complaint of tires on a personal vehicle being slashed at a residence in Olds.

There are no suspects & police are seeking the publics assistance.

If you saw anything or have any information regarding the mischief, you are asked to contact the Olds RCMP Detachment.

Meantime, police are still encouraging local business owners to stay vigilant in spotting counterfeit bills.

RCMP have seen an increase in fake bills around the area & add businesses should always take a little extra time to inspect a suspicious bill.

In the latest incident it was reported to police that a female in her early 20's was trying to pass a $100 dollar bill.

Police so far have no suspects & the investigation is ongoing.