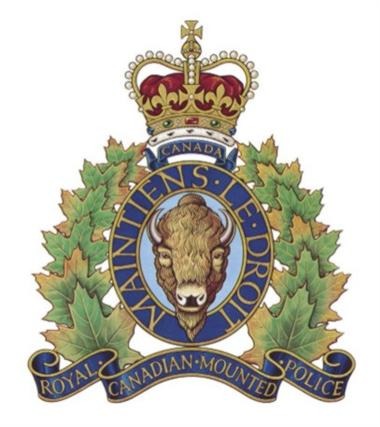 A half dozen incidents of vandalism or theft are among those reported between October 14th and the 21st.
Olds RCMP reported 6 mischief & vandalism incidents in and around town last week.
The incidents included the vandalism of a fire truck in Bowden last weekend, theft from a truck on the evening of the 15th on 58th avenue in Olds, as well as lawn chairs being smashed at Mountain View Lodge.
A chevrolet silverado was also keyed & a tail light was broken near Balsam Crescent the night of the 14th.
There are no suspects or witnesses for any of these incidents.
If you have any information on these crimes, contact the Olds RCMP detachment at 556-3324.