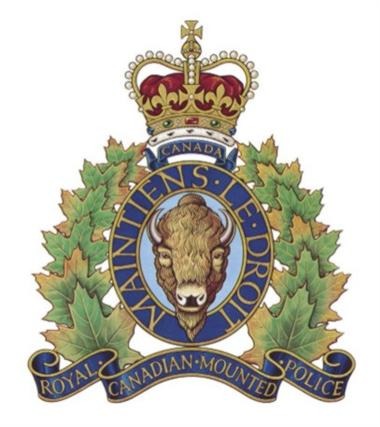 An inmate is back in custody after kidnapping a female guard and dumping her before driving away. R-C-M-P say the corrections officer was taking the inmate back to the Institution after he visited his family in Buck Lake.
A corrections officer was left with minor injuries on Tuesday after being kidnapped by an inmate she was escorting to the Drumheller Institution.
RCMP say the female officer was returning 32 year old Donald Junior Fowler after a day pass visit to his family in Buck Lake, when he faked being sick on Hwy 42 west of Hwy 21, and overpowered the officer by choking her with his hands and the seatbelt.

Fowler was not handcuffed or secured at the time.

Police say Fowler then tied up the officer and put her in the back seat of the vehicle, a 2002 Dodge Caravan, before letting her out at Hwy 587 and RR 252.

Fowler was eventually arrested without incident by Olds RCMP near RR 272 and Hwy 587.
He is a serving a sentence for 2nd degree murder and has now been charged with escape from lawful custody, assault of a peace officer, kidnaping, forcible confinement and theft of a motor vehicle.
The corrections officer was taken to Three Hills hospital with minor injuries and was later released.

Fowler will make his first court appearance on the new charges on October 21st in Drumheller.