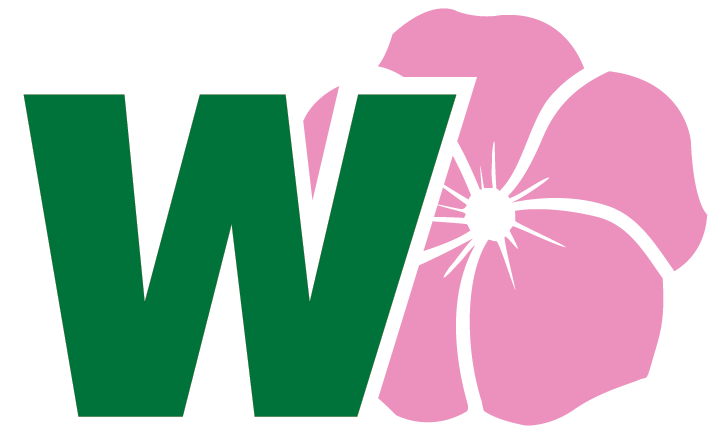 BARELY ONE WEEK INTO THE FALL SITTING OF THE LEGISLATURE & IT'S ALREADY A HEATED ONE.

BRUCE ROWE, THE WILDROSE M-L-A FOR OLDS-DIDSBURY-THREE HILLS SAYS SO FAR HIS PARTY HAS BEEN DOING ITS BEST TO HOLD THE PROGRESSIVES ACCOUNTABLE.

HE SAYS AS THE OFFICIAL OPPOSITION THEY WILL CONTINUE TO PRESSURE THE PC'S JUST LIKE THEY DID WITH THE EDUCATION ACT & NOW WITH THE SEVERANCE ALLOWANCES AS WELL AS RRSP CONTRIBUTIONS.

ONE PIECE OF LEGISLATION ROWE IS FOCUSSING ON THIS SESSION IS THE LOCAL AUTHORITIES ELECTIONS ACT, WHICH WILL CHANGE MUNICIPAL ELECTIONS TO 4 YEARS INSTEAD OF THE CURRENT 3.

ROWE ADDS THAT IT'S STILL EARLY IN THE SESSION, BUT THE WILDROSE PARTY HOPES TO CONTINUE TO PUTTING THE TORIES FEET TO THE FIRE.