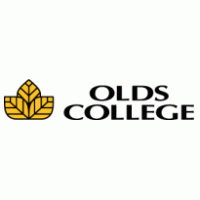 A new partnership was recently announced between the Canadian Youth Business Foundation and Olds College's Canadian Institute for Rural Entrepreneurship.

The CIRE at the Olds College will provide information, tools, as well as training for entrepreneurs & anyone who are interested in starting a small business.

Katarina Vasilijevich-Galic, the Director of CYBF Alberta, explains that they are targeting the 18 to 39 age range.

She states they are proud to be working in collaboration with Olds College & excited to see the institution continue to grow over the course of the next few years.