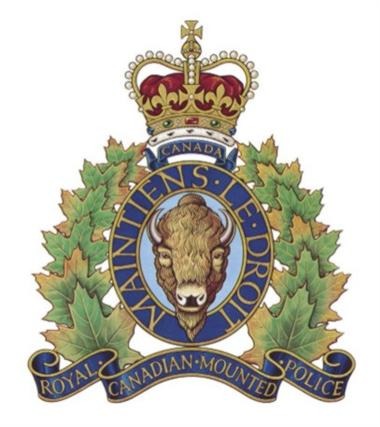 The Olds Chamber of Commerce is alerting local businesses to be on the look out for counterfeit cash.

According to the Chamber, a couple attempted to pass on a counterfeit US $100 dollar bill in town last Wednesday (October 17th).

Olds RCMP encourage business owners & cashiers to take an extra second to look over suspicious currency in order to stop its circulation.

Anyone with information on counterfeit bills can contact CRIMESTOPPERS.