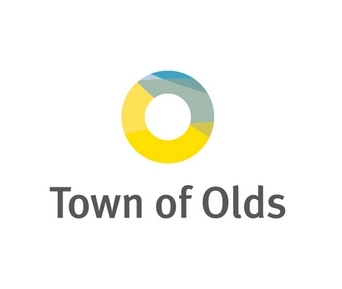 Not-for-profit groups in & around the town of Olds can apply for grants to support health & wellness needs in the community thanks to the NU-2-U thrift store.
The NU-2-U thrift store in Olds has established a grant that will go towards supporting projects in the community.
The store has generated about $26 000 in surplus this past year and is looking to award grants in the $2000-$8000 range.
Barbara Hill, Director of Community Services for the town of Olds, talks about the type of projects they're looking to support.

Applications must be submitted by not-for-profit organizations by November 10th to the town office.

Forms are availabe there or at NU-2-U.