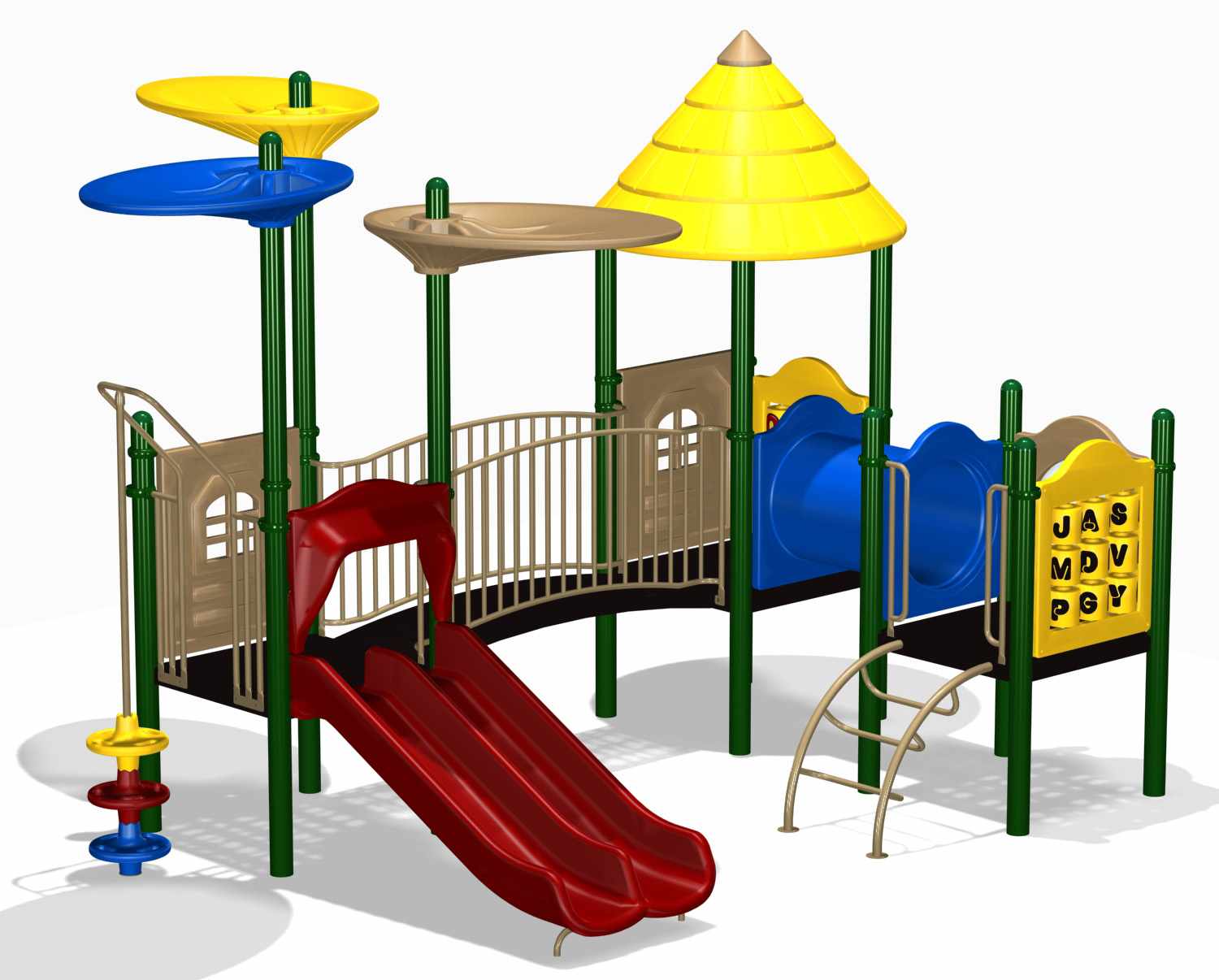 Kids, parents & members of the community came out to the unveiling of the new \'Destination Place\' playground in Olds on Friday afternoon.
Several local kids broke in a new playground as an official ribbon cutting ceremony was held.
The $66 000 playground is geared towards kids aged 2-5 and is located south on 57th street.
Carol Johnston, coordinator of the playground committee, explains why this is a great addition to the community.

Johnston says the year-long project was a community effort.
The shop class from Olds High School as well as students from the college & a few neighbours had a hand in building the playground.