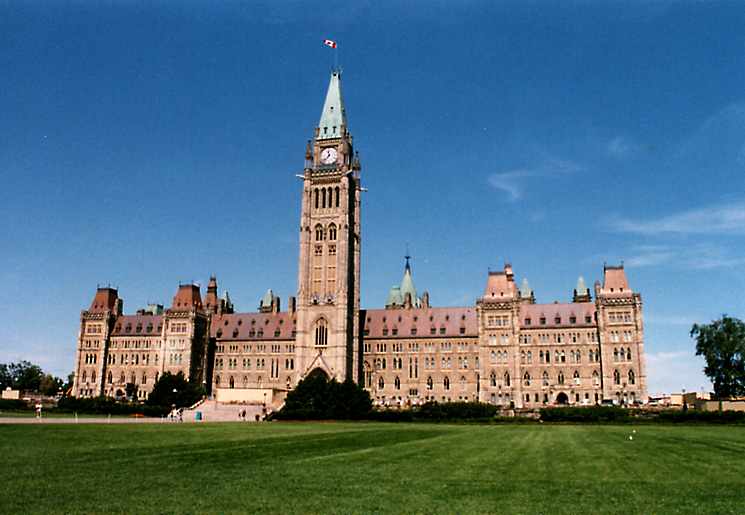 Blake Richards has joined 2 committees - the Agriculture & Agri Foods committee as well as the Aboriginal Affairs & Northern Development committee.

The local Wildrose Member of Parliament says he has been on the Agriculture committee before & hopes to continue working for farmers in his constituency.

By being on the Aboriginal Affairs committee, Richards hopes it will help him approach the issues on the reserve in his riding.


Richards is looking forward to working on both committees & for issues important to Albertans.