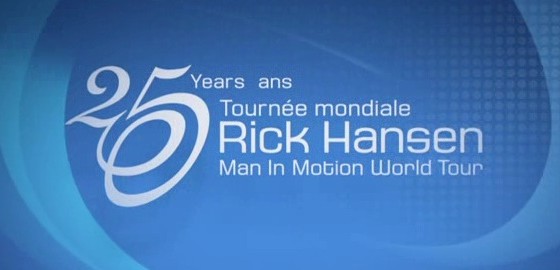 Rick Hansen\'s 25th anniversary world tour will make a stop in Olds in February. A number of local citizens will participate as special medal bearers during his visit.
The 25th annual Rick Hansen Man In Motion World Tour will roll through the town of Olds on February 29th.
Spokesperson Mary Shatz explains what the day will hold.

18 citizens who have made a difference in the community will be selected to be medal bearers.
Nominations will be accepted until October 20th.
You're asked to write a 100 word story about the individual, and provide their name, number, email and date of birth.
For more information, contact Carly Smart at 403-507-4812.