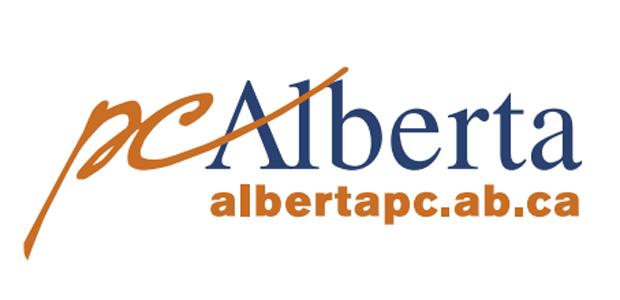 One of the 3 candidates vying to replace retiring MLA Richard Marz discusses what is next for the PC Party now that Alison Redford has won the leadership race.
In a surprise victory over the weekend, Alison Redford was voted the new premier designate - making her the first female premier ever in Alberta.
Olds Didsbury Three Hills PC nominee Al Kemmere shares his thoughts on the party's new leader.

Kemmere thinks time will tell if Redford's approach will work for Alberta.
He says this is a time where the PC party can 'reidentify itself' and that Tories should rally around their new leader.
As for Kemmere, the next step in his campaign is to continue to be in touch with the communities & learn which issues are most important to constituents.
He hopes that the individual constituency races will take place before Christmas.