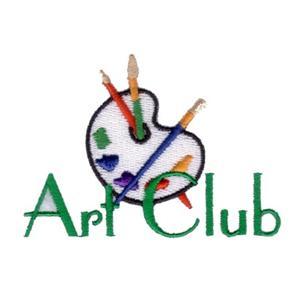 Annual Show & Sale for Olds Art Club is at Olds College on Saturday & Sunday.
The Olds Art Club will be holding its 15th annual show & sale this weekend at the Olds College Library.
Artwork by the 30 active members will be on display & for sale both Saturday and Sunday.
Cindy Boffee with the Olds Art Club says there will be many different types of art to take in.

The show & sale will run from 11-5 on Saturday then from 11-4 on Sunday at the Olds College Library.
The Olds Christmas Potpourri sale will also be taking place on Sunday at the Alumni Centre from noon-5PM.