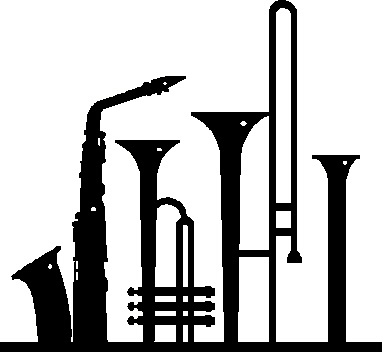 Toes will be tapping in Olds for the next few days as Jazz Fest comes to town.
Music lovers can enjoy 3 days of performances starting tonight at the 2nd annual event.
Tonight, the Olds & Didsbury High School bands along with guests from Red Deer College will perform.
Organizer & Didsbury High School band director Kirk Wasmer says Tuesday night's show will feature a 5-piece group.
The Calgary Jazz Orchestra will be performing on Wednesday night.
Tickets are $25 for adults & $15 for students. Monday's show is by donation only.
All shows will be held at the Trans Canada Theatre at 7PM.
Tickets can be purchased at the Didsbury & Olds High Schools or at Shoppers Drug Mart in Olds & Macy's Restaurant in Didsbury.