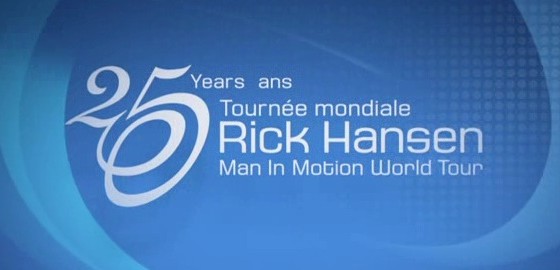 An Alberta Sports Hall of Famer and an Innisfail Middle School student have been selected to be the community\'s medal bearers in March of next year.
Duane Daines will be the final medal bearer when the relay comes through the town of Innisfail on March 1st, 2012, while Joel Ray will be the first up as it departs on March 2nd.

Middle School Principal Jay Steeves says Ray is a grade 7 student leader who will appreciate the opportunity.
The Innisfail Rick Hansen Relay Committee & Innisfail Middle School officially announced the community choice medal bearers on Tuesday.
Community celebrations will take place at 4pm on March 1st at the Library & Learning Centre and at 9am on March 2nd at the Middle School.