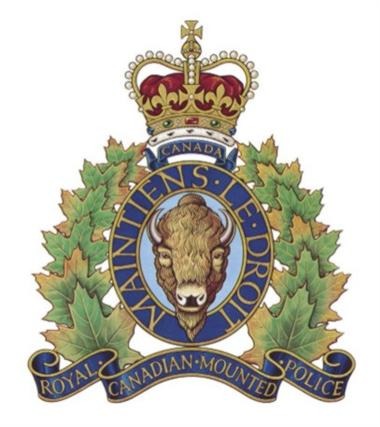 According to Didsbury RCMP, a 24 year old Edmonton man was killed in the fatal 2 vehicle collision early Saturday morning.
A 24 year old man from Edmonton was killed in a fatal 2 vehicle collision between Didsbury & Carstairs over the weekend.
It occurred at about 3:45am Saturday morning on the QE2 highway.
Didsbury RCMP say a the driver of a Chevrolet Impala travelling northbound lost control, crossed the centre median, went through the retaining cable fence and struck a southbound Mercury Grand Marquis.
The 20 year old driver of the Impala was transported to hospital with non-lifethreatening injuries, while the 23 year old front seat passenger was not injured.
The 24 year old backseat passenger was not wearing a seatbelt and was fatally injured - all 3 men were from Edmonton.
The 70 year old driver and 65 year old passenger in the Grand Marquis were taken to Didsbury hospital with minor injuries and were later released - they were from Red Deer.
According to Mounties, charges are pending against the 20 year old driver of the Impala.