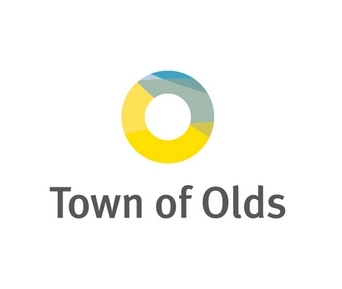 At yesterday's (Tuesday, October 9th) council meeting, the first numbers for the town of Olds' blue bin recycling pilot project were discussed.

Councillor Mary Jane Harper says - in only 2 pick ups - the town has collected 13.1 tonnes of recycling material from just over 800 bins.




Harper adds, the blue bins have been successful so far because residents are on board with actively using them.

She hopes that if positive results continue to come in, Olds can make it a town-wide initiative next year.