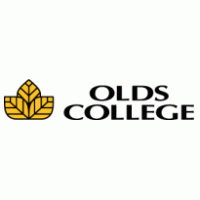 OC\'s Campus Visit Coordinator prepares for Friday\'s Discovery Day event.
Trying to decide what career path to choose?

Head to Olds College this Friday for Discovery Day & see the variety of programs offered there.
Sandra Griffin, Campus Visit Coordinator, explains what the annual event is all about.

High school classes, students and graduates are all encouraged to attend Discovery Day.
It runs Friday from 9am til 3pm at Olds College.

You can register online at oldscollege.ca/discoveryday or by calling at 507-7715.