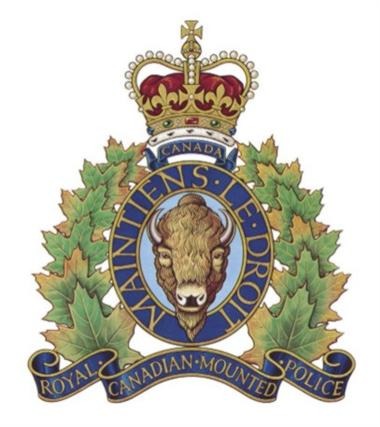 Saturday evening 1 pound of cannibis marihuana was seized from a local residence after mounties executed a search warrant.
RCMP in Didsbury have seized one pound of marihuana from a local residence.
A 21 year old Didsbury male has been arrested and faces 3 charges under the controlled drugs & substances act.
Saturday at 5:45pm mounties executed a search warrant at the residence in the 1200 block of 21st street.
Police say the cannabis marihuana with an estimated street value of $4000, as well as other related items & paraphernalia was seized.
The accused has been released from custody and is scheduled to make his first appearance in Didsbury Provincial Court on November 28th.