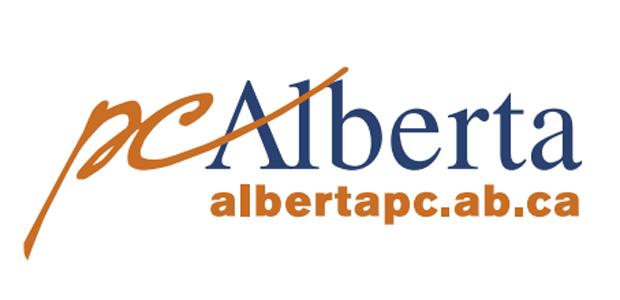 The Olds Didsbury Three Hills PC nominee was both surprised & excited when he learned that Alison Redford beat out front-runner Gary Mar to become Alberta\'s premier designate.
Olds Didsbury Three Hills PC nominee Darcy Davis says this past weekend's PC leadership election proves that it's a whole new ballgame for candidates after the first ballot.
Davis says he was surprised when Alison Redford beat front-runner Gary Mar to become premier designate, but he feels she will bring a fresh approach to the party.
He talks about some of the qualities that helped Redford get elected, and that will help her moving forward.
As for Davis, he is busy setting up events in communities around the constituency as well as talking to residents as he gears up for his own election to try and replace Richard Marz.
He thinks individual constituency contests will be held this fall in order to take advantage of the memberships sold during the leadership race.
Those memberships will expire at the end of the year.