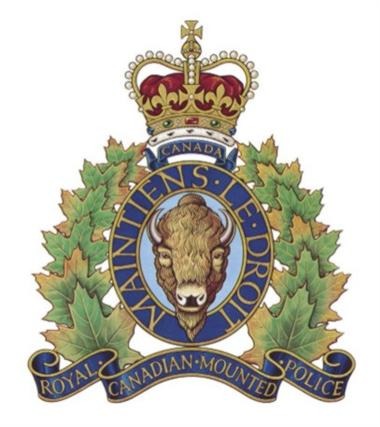 The Innisfail RCMP Integrated Traffic Unit clocked a driver going 179 kilometers an hour on the QE2 during the early morning hours on Saturday.

Police say the weather & visibility conditions at the time were poor due to blowing snow.

The northbound vehicle was observed traveling at the rapid rate of speed several kilometers south of the highway 27 Olds overpass.

The driver fled when Mounties attempted to stop the vehicle - however, a 29 year old female from Innisfail was subsequently identified.

She faces charges of dangerous driving & flight from police.