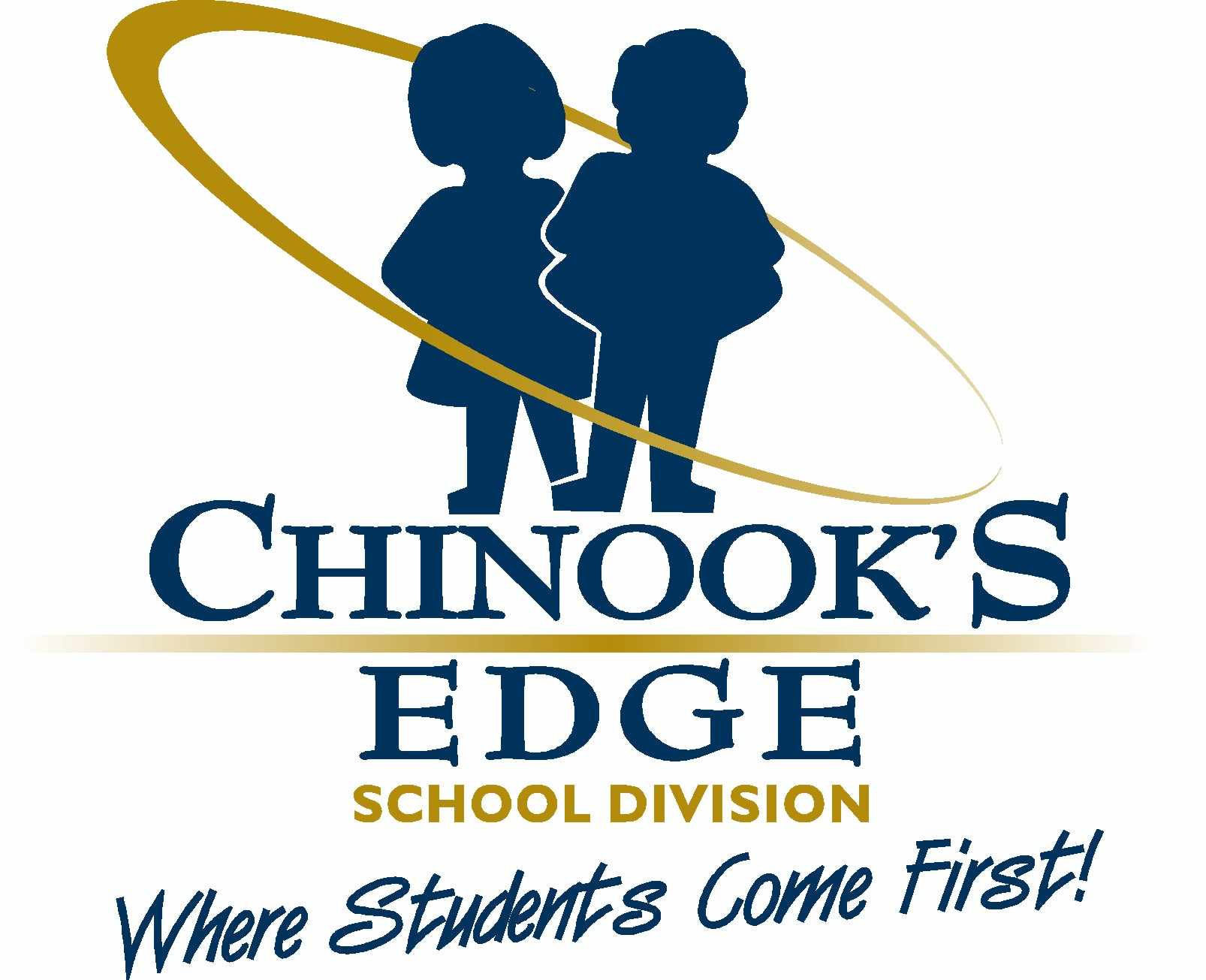 The majority of the school division's 300 EA's took a day to examine the important role they play in the lives of students.
230 educational assistants from Chinook's Edge School Division got together on January 31st for their annual professional development day.
EA's have always played a vital role in the school division, as they work with students of all ages and abilities.
Wanda Christensen, Associate Superintendent of Student Services, says it's a challenge to find the funding to support EAs, and they would hire more if they could.

Christensen notes that when school divisions received restored funding from Premier Alison Redford late last year, Chinook's Edge used a large portion of those dollars to ensure students with special needs were taken care of.
She encourages continued advocacy for education funding, especially with an upcoming election.