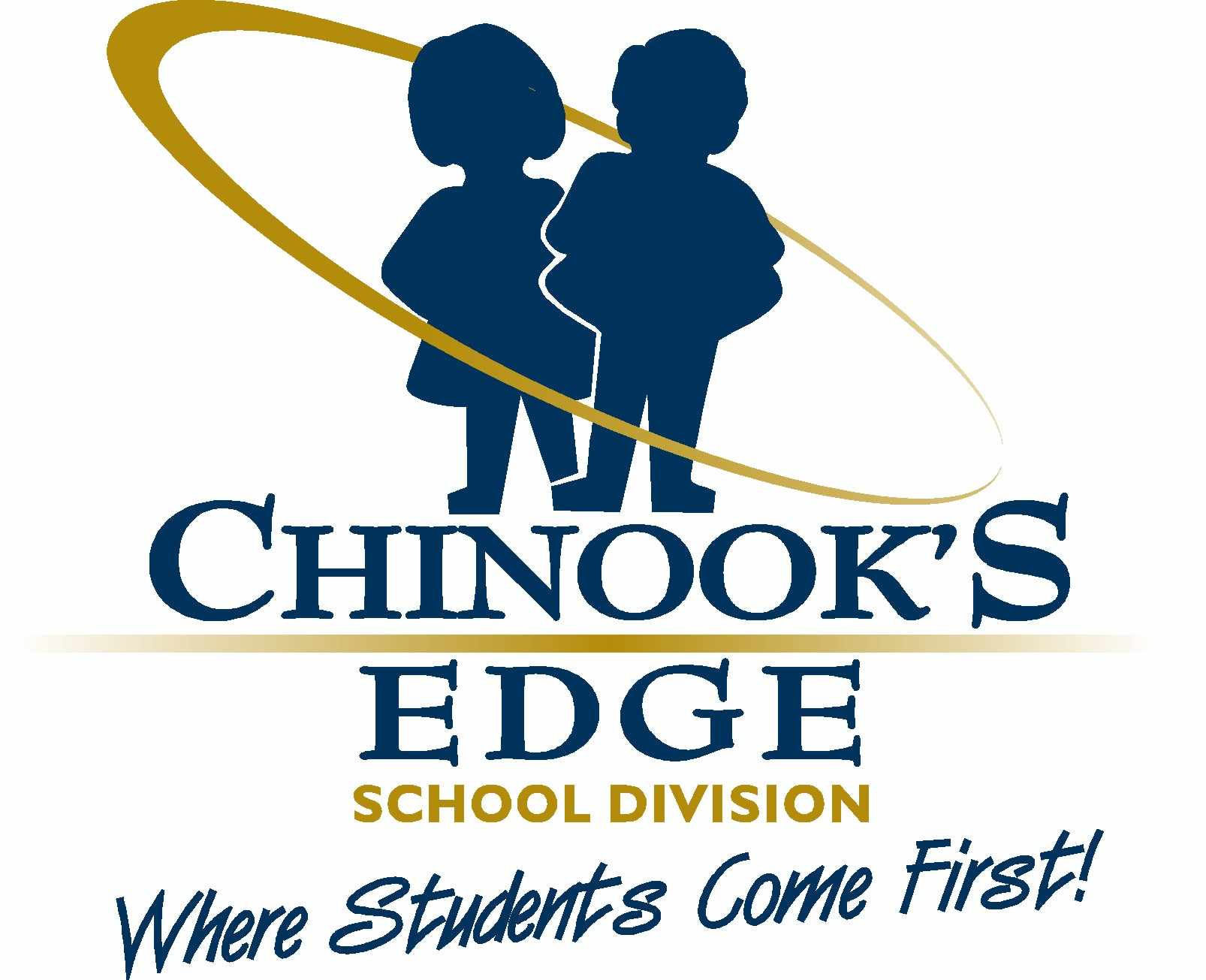 Chinook\'s Edge Superintendent Kurt Sacher is pleased with Premier Alison Redford\'s support of public education.
One of Alison Redford's first acts as premier was to restore 107 million dollars in funding that had been cut from school boards across the province.
Chinook's Edge Superintendent Kurt Sacher is happy with the provincial government's show of support for public education.

Redford also promised to deliver education funding in 3-year cycles in the future for school boards.
Education Minister Thomas Lukaszuk held a conference call open to all school divisions in the province on Friday to answer questions about the funds.