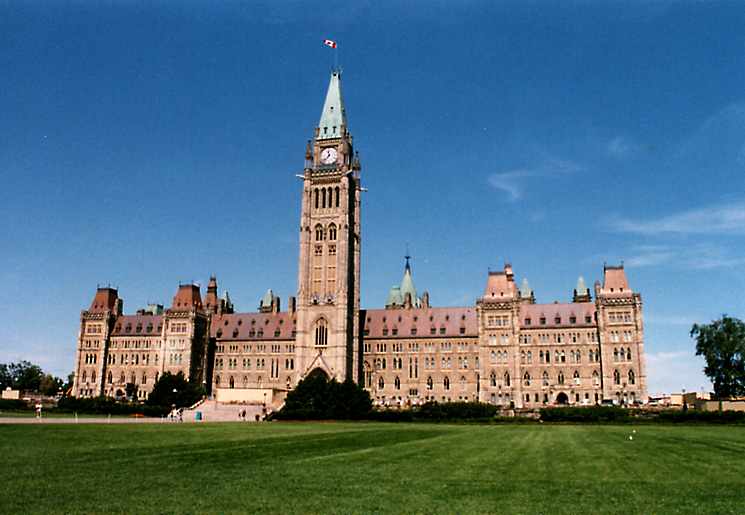 Members of Parliament will see the freeze on their pay come to an end when the new fiscal year begins in 2013.

Significant pension plan changes for MPs were also implemented along with the freeze as the age of entitlement jumped up from 55 to 67.

Wildrose MP Blake Richards explains what will change in their pensions according to the federal budget.




Following Prime Minister Stephen Harper's freeze of their pay in 2010, MPs currently receive a basic pay of $157,000.